Join Myanmar Action Group Denmark as a member and add your voice to the global resistance movement against the coup. We need as many members as possible to enable us to apply for funding for our work from some donors and foundations. Membership costs DKK 100 per year, and covers the period from 1 January to 31 December. As a member, you will be the first to know about our project activities, publications and more.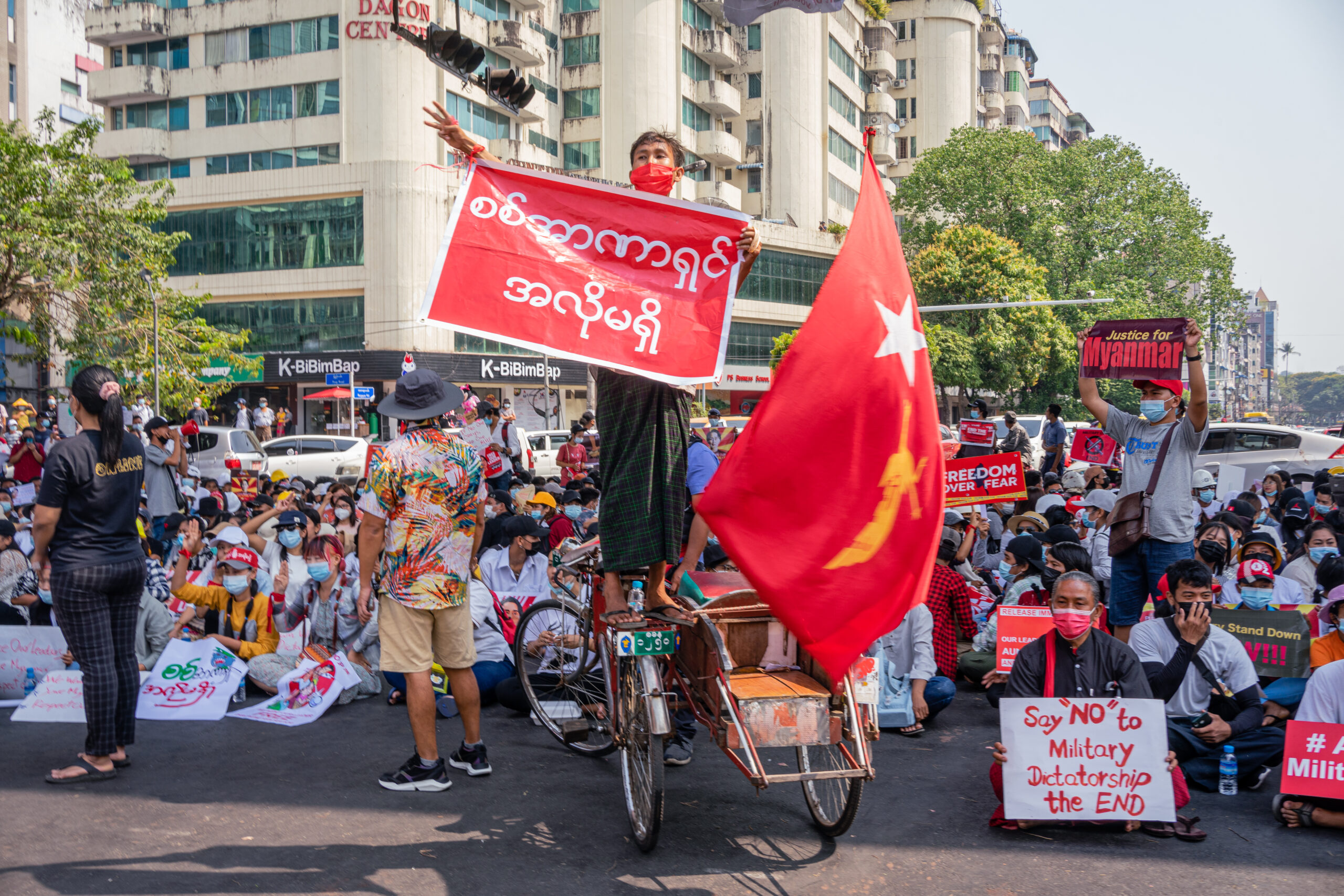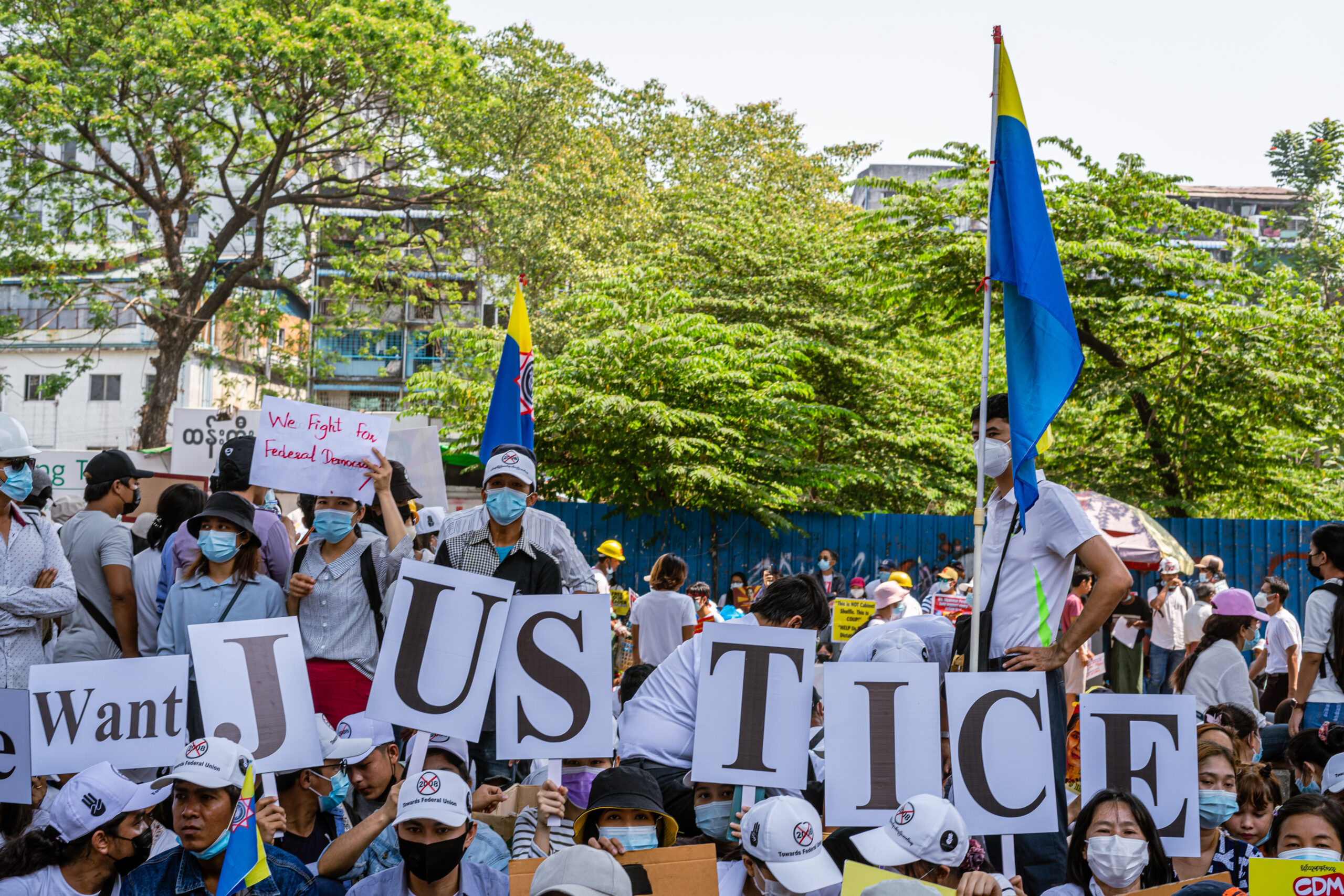 Myanmar Action Group Denmark is entirely volunteer-run, and we welcome any contribution that enables us to do our work. Through your support, you add momentum to the movement to help those suffering under the illegal coup. 
Connect with the friends of Myanmar in Denmark in our activity group facebook page. As a volunteer you can be involved in creating activities in Denmark to raise awareness about the situation in Myanmar and show solidarity with the people in Myanmar.