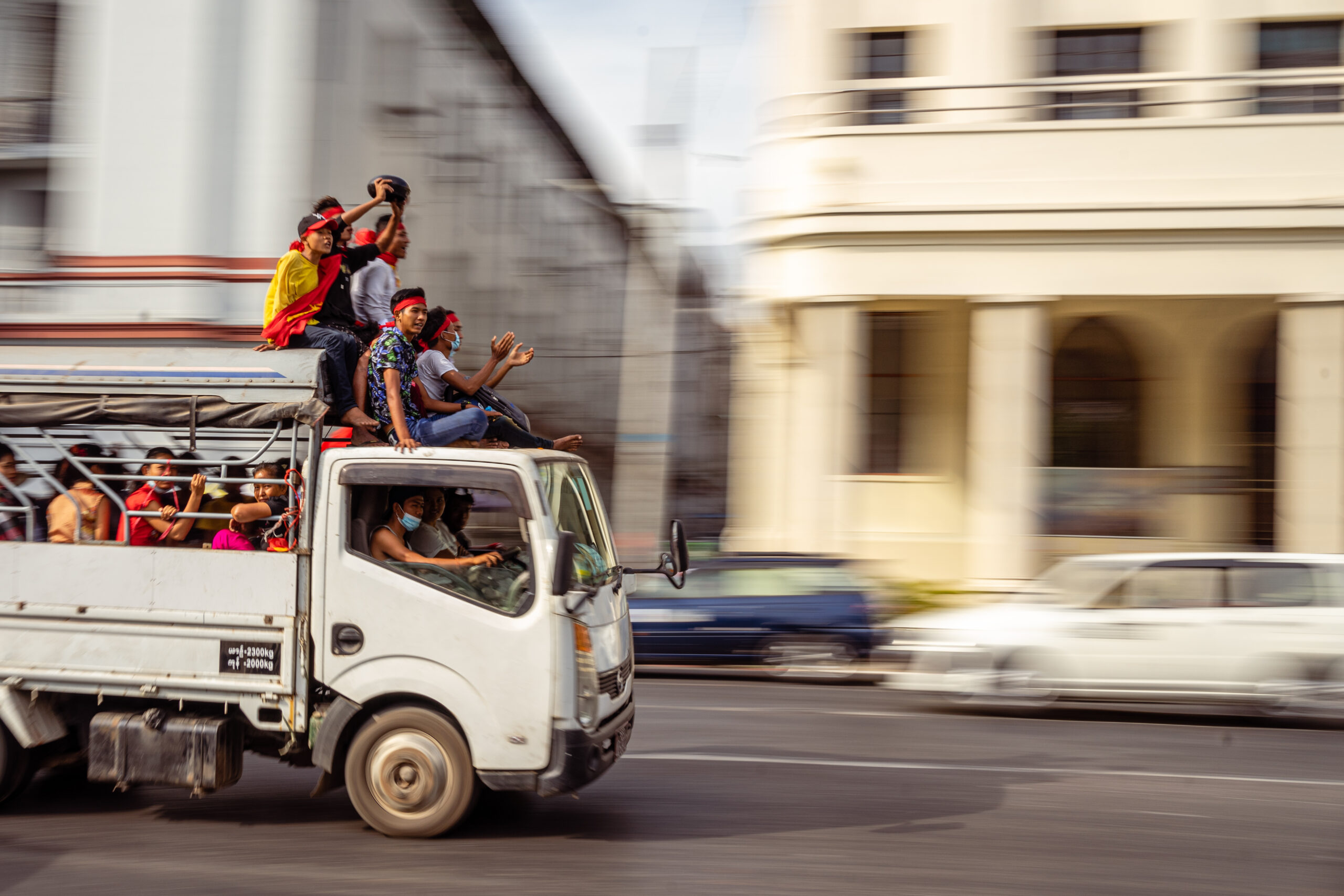 We are a group of Danish and Myanmar people who work to support the democracy movement in Myanmar. The board of MAGD is run entirely by volunteers, and represents the organization publicly.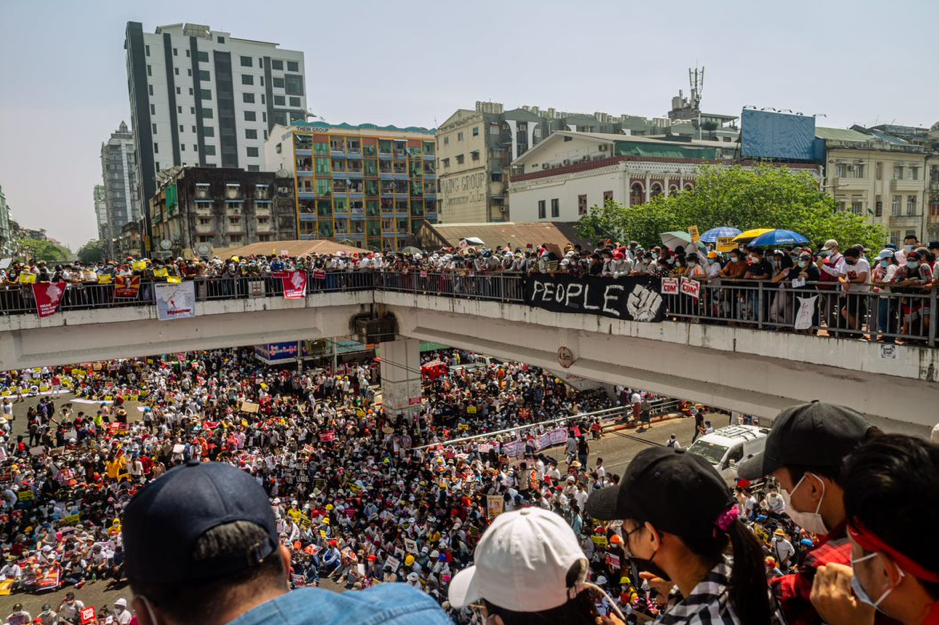 On February 1 a military coup took place in Myanmar. The country, that was slowly wrenching its way out of the tight grip of the Tatmadaw (Myanmar military) was now again under full military control.
Myanmar Action Group Denmark supports Civil Disobedience Movement (CDM) organisers and participants, those who put their lives and livelihoods on the line for democracy, and others who are suffering the consequences of the military coup. MAGD supports by providing funds for basic needs such as food, healthcare, shelter, and safe housing.
In order to protect the people, we work with, we are unable publicly to name our partners and share details about projects in the current situation.